Bachelor of Social Work (BSW)
B.A. in Social Work (BSW) is a three year undergraduate course divided into six semesters.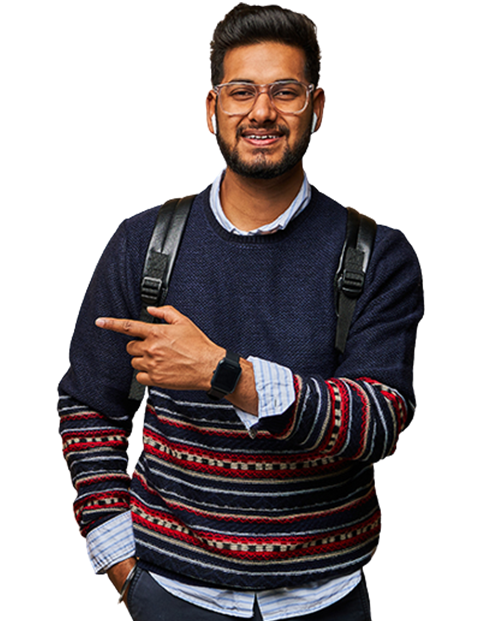 About the Bachelor of Social Work Program
Make a meaningful difference in people's lives with our Bachelor of Social Work program. Developed by the esteemed Faculty of Social Work at Sigma University in Vadodara, this program equips you with the knowledge and skills to address social issues and advocate for social justice. Engage in experiential learning, work with diverse communities, and gain practical skills for a rewarding career in non-profit organizations, government agencies, healthcare institutions, and community centres. Join us and be a catalyst for positive change in society.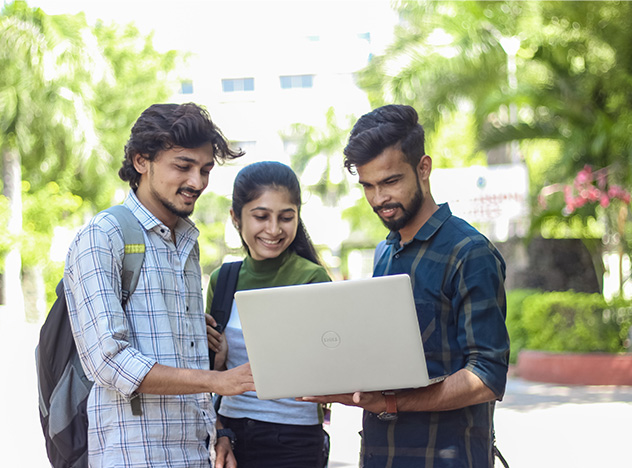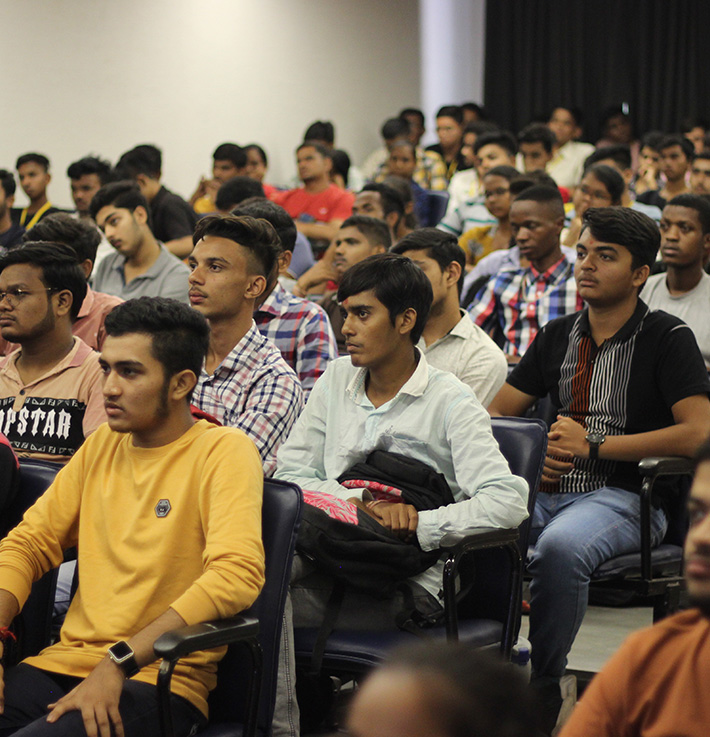 Career Prospects for BSW Graduates
1. Social Worker: Graduates can work as social workers, providing direct support and assistance to individuals, families, and communities facing various challenges such as poverty, mental health issues, domestic violence, or substance abuse.
2. Community Development Officer: Graduates can pursue careers as community development officers, collaborating with community members and organizations to identify needs, develop programs, and promote social change at the grassroots level.
3. Case Manager: Graduates can work as case managers, assessing client needs, coordinating services, and advocating for resources and support on behalf of individuals and families in need.
4. Non-profit Program Coordinator: Graduates can join non-profit organizations as program coordinators, overseeing the implementation of social service programs, managing volunteers, and ensuring program effectiveness.
5. Mental Health Support Worker: Graduates can work in mental health settings, providing support, counselling, and resources to individuals experiencing mental health challenges, helping them navigate their recovery journey.
6. Child Welfare Advocate: Graduates can work in child welfare agencies, advocating for the rights and well-being of children, conducting assessments, and coordinating services to ensure their safety and healthy development.
7. Policy Analyst: Graduates can pursue careers as policy analysts, researching social issues, evaluating policies, and advocating for policy changes that promote social justice and equitable outcomes.
8. Healthcare Social Worker: Graduates can work in healthcare settings, collaborating with medical teams to address the psychosocial needs of patients and their families, providing counselling and support during challenging times.
9. Geriatric Social Worker: Graduates can specialize in geriatric social work, supporting elderly individuals and their families with issues related to aging, long-term care, and end-of-life planning.
10. Advocacy Officer: Graduates can work as advocacy officers, promoting social justice, human rights, and equality through lobbying, public awareness campaigns, and community organizing.
As BSW graduates, you will have a wide range of career opportunities to make a positive impact on individuals, families, and communities. Your dedication to social justice and your skills in assessment, intervention, and advocacy will open doors to diverse and rewarding career paths in the field of social work.
Composition

Name

Sigma University & UGC, New Delhi

Eligibility for Admission

The candidates who have passed HSC Or Equivalent Board Examination with Minimum 45% (5% Relaxation to SC/ST Students)

Usually from May to October every year.

Visit: https://admissions23.sigmauniversity.ac.in/
Call: +91 7567176000

Faculty of Social Work, Sigma University Vadodara.
Campus Life and Extracurricular Activities
Supportive Learning Environment
Interdisciplinary approach for holistic learning
State-of-the-Art Facilities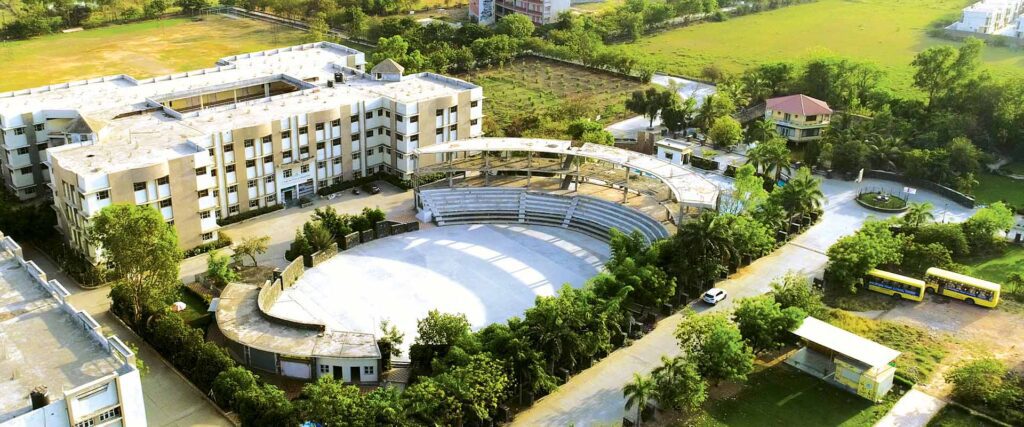 Visit www.sigmauniversity.ac.in or you may visit the Admission Office at Sigma University, Vadodara.
Admission in all the programs of BSW is done by Sigma University, Based on Merit.