Practical skills development
Provide students with opportunities to develop practical skills in social work through internships, field placements, and hands-on learning experiences. This can be beneficial for students who want to apply their knowledge to real-world situations and make a positive impact in their communities.
The faculty members  have expertise in a range of social work areas, and they have extensive experience working in the field. This can provide students with valuable insights and mentorship as they prepare for their careers.

Social work is a growing field with many career opportunities in a variety of settings such as schools, hospitals, government agencies, and non-profit organizations. Students will have access to networking opportunities and career resources that can help them.
Personal and professional growth
Studying social work can be a transformative experience that challenges students to develop critical thinking skills, empathy, and cultural competence. Through their studies, students will gain a better understanding of themselves and their own values and beliefs, which can be beneficial both personally and professionally.
The Faculty of Social Works at Sigma University is a renowned institution for social work education and research. The faculty offers Undergraduate, Postgraduate, and Doctoral Programs that equip students with the necessary knowledge and skills to make a positive impact on the society.
Our faculty comprises experienced professors and researchers who are dedicated to providing students with a comprehensive education and research opportunities in social work. Our curriculum is designed to prepare students to tackle complex social issues by combining theoretical knowledge with practical experiences through fieldwork placements.
At the Faculty of Social Work, we are committed to providing our students with a transformative educational experience that prepares them for meaningful careers in social work.
BSW
Provide students with a comprehensive understanding of the social, cultural, and economic factors that impact individuals and communities. Through coursework and practical experiences, students will develop the knowledge and skills necessary to promote social justice, equality, and human rights.
MSW
The Program emphasizes on theoretical and practical knowledge of social work theories, methodologies, and their practical applications.  With a focus on hands-on learning, students will have the opportunity to participate in field placements, research projects, and community engagement activities, preparing them for careers as compassionate and competent social workers.
Ph. D
The  program emphasizes on the development of advanced theoretical and practical knowledge in the field of social work.  Through rigorous coursework, research, and practice, students will learn how to apply advanced theories and methodologies to solve complex social problems and promote positive social change. Graduates of this program will be well-equipped to make significant contributions to the field of social work through research, teaching, and leadership positions in academia, government, and the private sector.
A comprehensive and diverse curriculum in social work that covers a wide range of areas
Interdisciplinary approach for holistic learning
Highly experienced and knowledgeable professionals with expertise in a variety of social work fields
Opportunities for hands-on learning through internships, field placements, and other experiential learning activities.
A strong network of alumni that provides students with valuable networking opportunities and access to job and internship opportunities.
Opportunities for students to engage in research projects related to social work.
Hands-on learning through internships, field placements, and other practical experiences.

Workshops, talks, and interactive sessions with industry experts

Interdisciplinary coursework and collaboration with other departments and fields.

Real-life project participation for practical education

Emphasis on critical thinking skills and the ability to analyze complex social problems from multiple perspectives.
The Internship and research projects provide an opportunity to students to build a healthy and positive relationship with the corporate world and pave the way for future placement.
Each student undergoes one industrial training and two projects, all credit based.
Two projects, six months in duration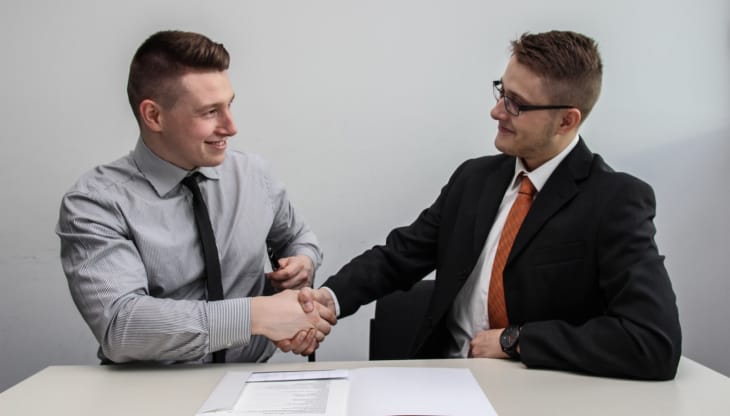 The Faculty of Social Work at Sigma University is committed to providing its students with the knowledge and skills necessary to become effective practitioners in the field of social work. With a focus on experiential learning and community engagement, the faculty prepares its students for a variety of roles in the social services sector.
The faculty's strong network of alumni also plays an important role in connecting graduates with employment opportunities and mentoring them in their careers.
To know more on our Training & Placements process click here