Bachelor of Hospitality and Tourism Management (BHTM) is a 4 Year undergraduate Hospitality course.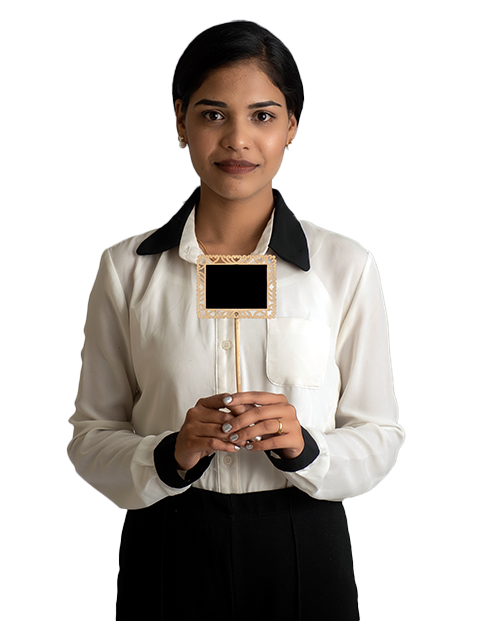 About the BHTM (Hons.) Program
Discover an exciting career path in the hospitality and tourism industry through our 4-year Bachelor's in Hotel and Tourism Management BHTM(Hons.) programme. This unique programme offers a major in Hospitality Management and a minor in Tourism Management, preparing students for diverse careers in both sectors. With an immersive curriculum and world-class labs, students gain technical knowledge and practical skills for workplace success. 
A mandatory paid internship in the fifth semester ensures students are industry-ready, equipped to tackle real-world challenges. Emphasizing sustainability, students learn to manage businesses in a socially and environmentally conscious manner. Graduates can pursue careers in hotel and restaurant management, travel and tourism operations, and the transport sector. Become a leader in this dynamic industry!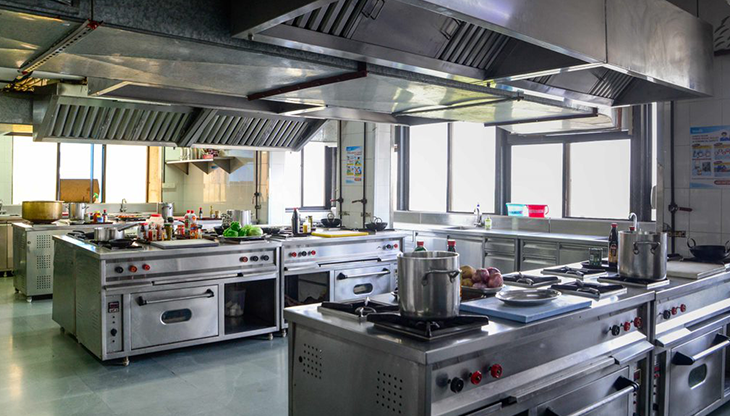 Graduates of the BHTM (Hons.) programme are well-equipped for diverse careers in the hospitality and tourism industry. Job positions they can pursue include Hotel Manager, Resort Manager, Restaurant Manager, Event Manager, Travel Agent, Cruise Ship Director, Hospitality Consultant, Destination Marketer, and Customer Experience Manager. This comprehensive degree program ensures graduates' readiness for success in their chosen paths within the industry, allowing them to contribute their expertise confidently.
Composition

Name

UGC, New Delhi and Sigma University, Vadodara

Eligibility for Admission

Candidate shall have passed HSC examination.

Usually from May to October every year.

Visit: https://admissions23.sigmauniversity.ac.in/
Call: +91 7567176000

Faculty of Hospitality & Tourism, Sigma University Vadodara.
Campus Life and Extracurricular Activities
Supportive Learning Environment
Interdisciplinary approach for holistic learning
State-of-the-Art Facilities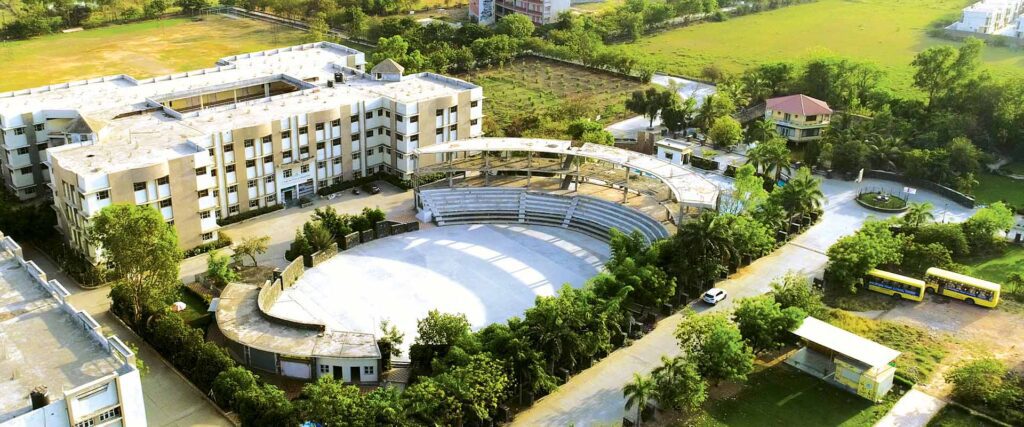 Visit www.sigmauniversity.ac.in or you may visit the Admission Office at Sigma University, Vadodara. 
Admission in all programs of Hospitality & Tourism is done by Sigma University Based on Merit