BBA in Hotel Management is a 3-year undergraduate course designed for those wishing to join the hospitality industry.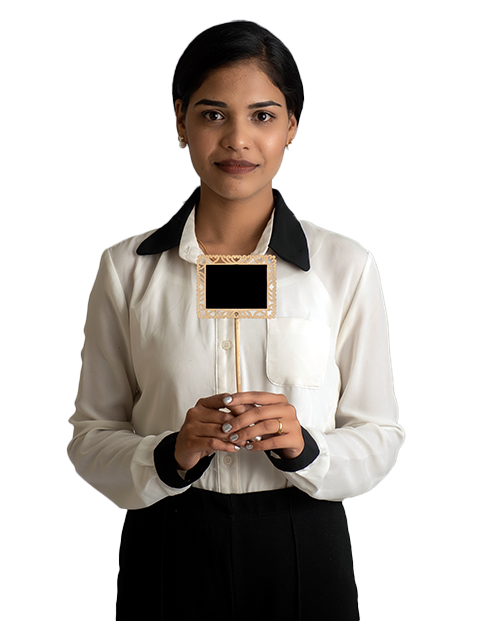 About the BBA in Hotel Management Program
The Bachelor of Business Administration (Hotel Management) BBA(HM) program prepares students for diverse careers in the hotel industry. It combines hotel management and business administration to develop skills necessary for success in a fast-paced industry. 
Subjects covered include hotel operations, event management, marketing, accounting, finance, and human resource management. Students learn to manage hotels, oversee food and beverage operations, and provide exceptional customer service. They also gain a foundation in business administration, including budget management, financial analysis, and marketing strategies. 
This program offers an excellent opportunity for a fulfilling hotel management career. Its comprehensive curriculum and practical focus equip students with the expertise needed to thrive in this dynamic field. Start your journey today. 
Graduates of the Bachelor of Business Administration (Hotel Management) – BBA(HM) program can anticipate a comprehensive preparation for diverse and rewarding careers within the hospitality and tourism industry. Upon completion of this degree program, students will be equipped with the necessary skills and knowledge to excel in various professional roles, such as Hotel Manager, Resort Manager, Restaurant Manager, Event Manager, Travel Agent, Cruise Ship Director, Hospitality Consultant, Destination Marketer, and Customer Experience Manager. These career paths offer significant opportunities for growth and success, allowing individuals to contribute effectively to the dynamic and ever-evolving field of hospitality and tourism. 
Composition

Name

UGC, New Delhi and Sigma University, Vadodara

Eligibility for Admission

Candidate shall have passed HSC examination.

Usually from May to October every year.

Visit: https://admissions23.sigmauniversity.ac.in/
Call: +91 7567176000

Faculty of Hospitality & Tourism, Sigma University Vadodara.
Campus Life and Extracurricular Activities
Supportive Learning Environment
Interdisciplinary approach for holistic learning
State-of-the-Art Facilities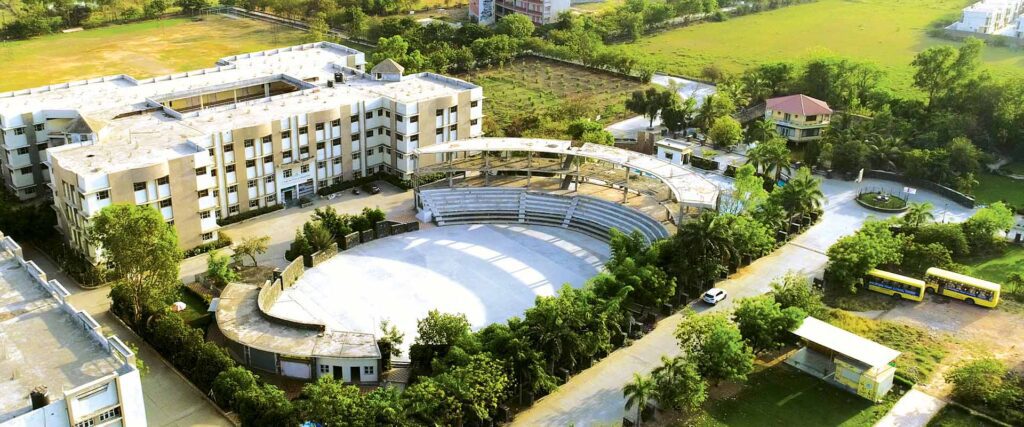 Visit www.sigmauniversity.ac.in or you may visit the Admission Office at Sigma University, Vadodara. 
Admission in all programs of Hospitality & Tourism is done by Sigma University Based on Merit