Craftsman Course in Food and Beverage Service
Craftsman Course in Food and Beverage Service is a short three months certificate program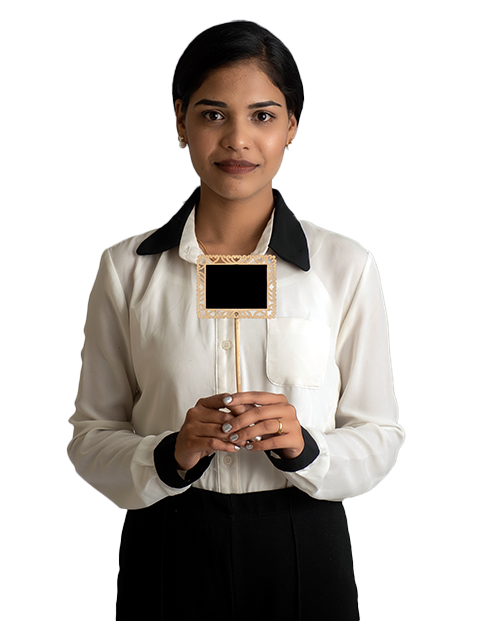 About the Craftsman Course in Food and Beverage Service Program
Our Craftsman Course in Food and Beverage Service offers comprehensive training for entry-level positions in the hospitality industry. This program focuses on key skills such as reservations, guest greetings, menu presentation, recommendations, order taking, attentive care, and payment procedures. With practical experience provided at our renowned restaurant, participants gain the expertise needed to deliver exceptional service and create memorable dining experiences. Whether pursuing employment or entrepreneurship, this course provides a solid foundation for success in the food and beverage industry. Join us today to become a qualified service professional and excel in this dynamic field.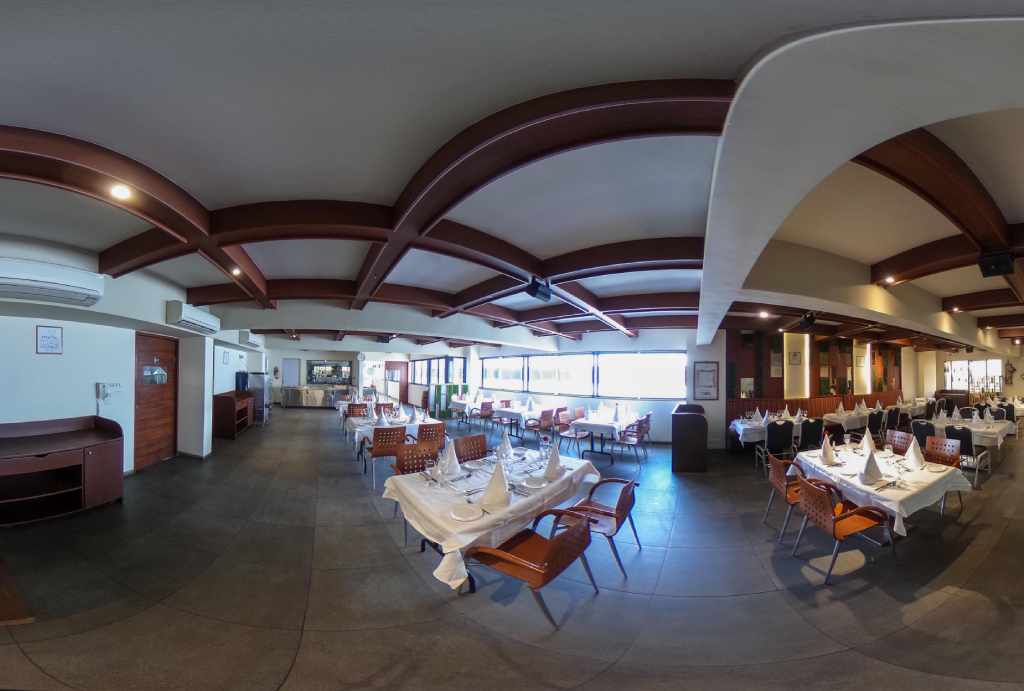 This comprehensive training program equips individuals with the necessary skills and knowledge to excel in entry-level roles within esteemed establishments such as cafes, restaurants, hotels, and commercial catering facilities.
Our program ensures candidates are thoroughly prepared to meet the demands of these professional environments. By focusing on key competencies and industry standards, participants gain a solid foundation to confidently navigate the intricacies of their chosen field.
Through our rigorous curriculum, students develop a strong understanding of the principles and practices essential to succeed in the hospitality industry, fostering a positive and confident approach to their future endeavours. 
Composition

Name

UGC, New Delhi and Sigma University, Vadodara

Eligibility for Admission

Candidate shall have passed 8th standard and must be 18 years of age

As per the directives of Admission Committee. Usually from May to January every year.

Visit: https://admissions23.sigmauniversity.ac.in/
Call: +91 7567176000

Faculty of Hospitality & Tourism, Sigma University Vadodara.
Campus Life and Extracurricular Activities
Supportive Learning Environment
Interdisciplinary approach for holistic learning
State-of-the-Art Facilities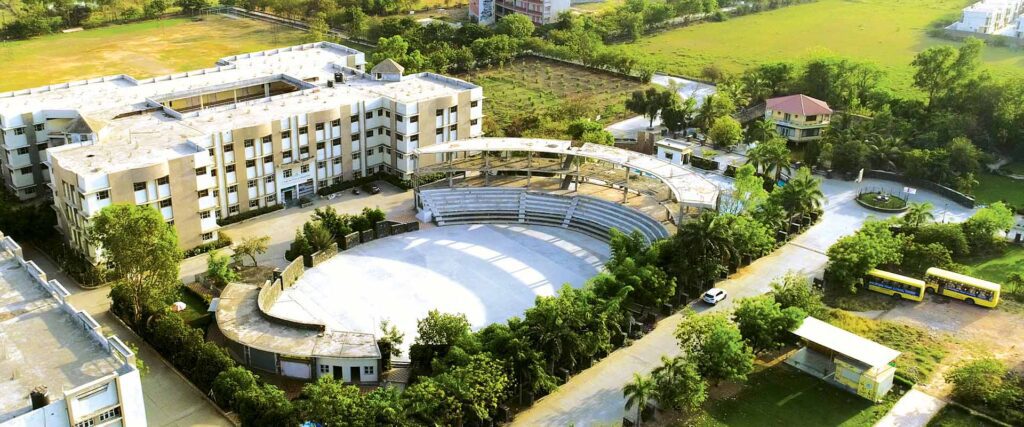 Visit www.sigmauniversity.ac.in or you may visit the Admission Office at Sigma University, Vadodara. 
Admission in all programs of Hospitality & Tourism is done by Sigma University Based on Merit