Diploma in Hotel & Tourism Management (DHTM)
Diploma in Hotel & Tourism Management (DHTM) is a 3 Year course.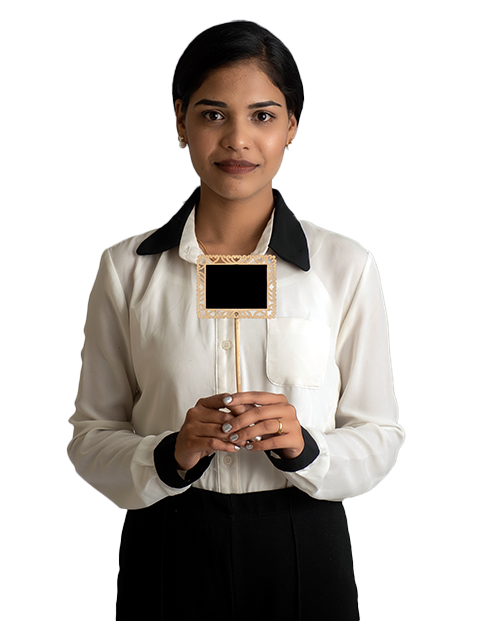 The Diploma in Hotel Management DHTM is an excellent pathway to enter the dynamic world of hospitality. This comprehensive three-year program provides a solid understanding of foundational concepts and subjects relevant to the industry. With hands-on training in state-of-the-art facilities, you'll acquire the necessary skills to excel in the field. The program enhances your management, analytical, and technical abilities, making you a well-rounded professional ready for a career in global tourism, hospitality, and multinational business sectors. Additionally, a lateral entry option allows you to seamlessly transition into the second year of an undergraduate degree in Hotel Management for those interested in pursuing higher education. 
At the Sigma University, we prioritize not only the curriculum but also the development of your interpersonal and professional competencies. Join us today to take the confident first step towards a fulfilling and rewarding career in hospitality. 
The hospitality industry offers numerous career opportunities for hospitality management students. With the growth of global tourism, the demand for skilled hotel managers is increasing. This dynamic field embraces creativity and diversity, constantly evolving. Our hotel management diploma program equips students with essential skills for success. 
Job options for diploma holders include Guest Service Agent, Front Desk Associate, Housekeeping Supervisor, Food and Beverage Associate, and Banquet Service Associate. Supervisory roles such as Restaurant Manager, Assistant Hotel Manager, Food and Beverage Manager, Housekeeping Manager, and Banquet Manager are also available. 
Our diploma in hotel management paves the way for a promising career in the thriving hospitality industry. Graduates with relevant skills are well-prepared for diverse opportunities in this dynamic sector. 
Composition

Name

UGC, New Delhi and Sigma University, Vadodara

Eligibility for Admission

Candidate shall have passed HSC examination.

Usually from May to October every year.

Visit: https://admissions23.sigmauniversity.ac.in/
Call: +91 7567176000

Faculty of Hospitality & Tourism, Sigma University Vadodara.
Campus Life and Extracurricular Activities
Supportive Learning Environment
Interdisciplinary approach for holistic learning
State-of-the-Art Facilities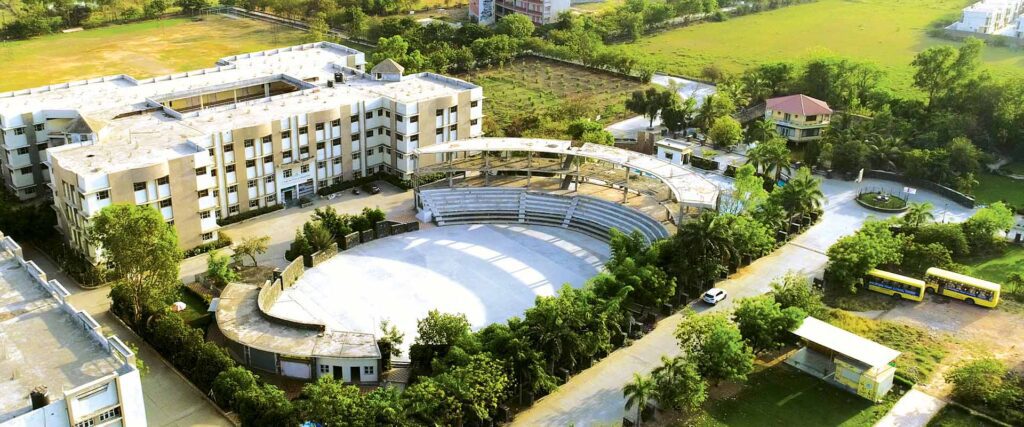 Visit www.sigmauniversity.ac.in or you may visit the Admission Office at Sigma University, Vadodara. 
Admission in all programs of Hospitality & Tourism is done by Sigma University Based on Merit