MBA in Hospitality & Tourism
MBA in Hospitality and Tourism Management is a 2-Year long Post-graduation course.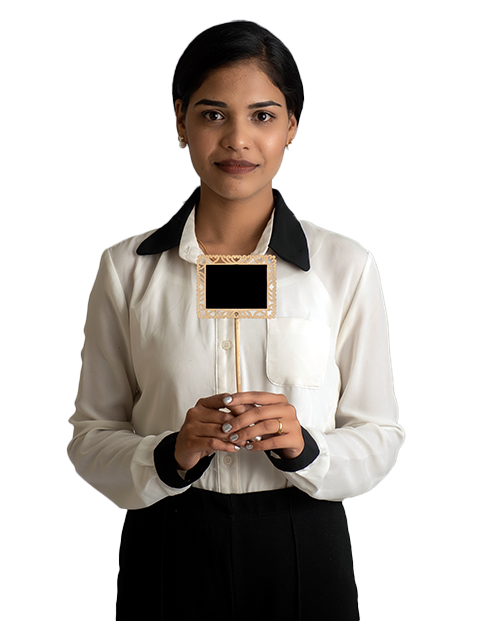 About the MBA in Hospitality & Tourism Program
MBA program in Hospitality & Tourism MBA (HTM) is ideal for those passionate about the hotel industry and aspiring to leadership roles. Designed for young professionals seeking middle management or supervisory positions, it equips you with essential skills and knowledge. Whether you envision managing a hotel, launching a travel agency, or leading tour operations, this program is a steppingstone to achieving your goals. 
At Sigma University, we understand the unique requirements of the hospitality and tourism industry. Our MBA program provides a solid foundation in business principles and specialized training in front and back-of-house management, marketing strategies, and global perspectives. Faculty members bring real-world experience and insights, ensuring you graduate with the skills to navigate the industry's changing landscape. 
Our graduates are prepared to tackle any industry challenge, from personnel and financial management to adapting to new trends and volatile environments. They excel in leadership roles in various settings. If you're ready to empower yourself with the knowledge and skills needed for success in the hospitality and tourism industry, consider applying to our MBA program today.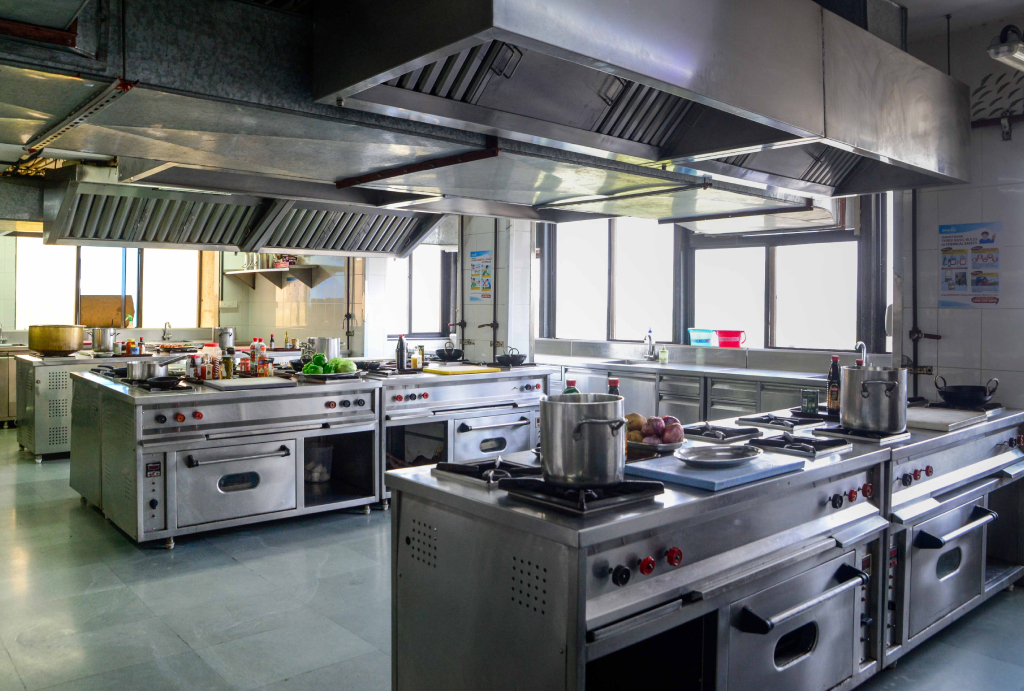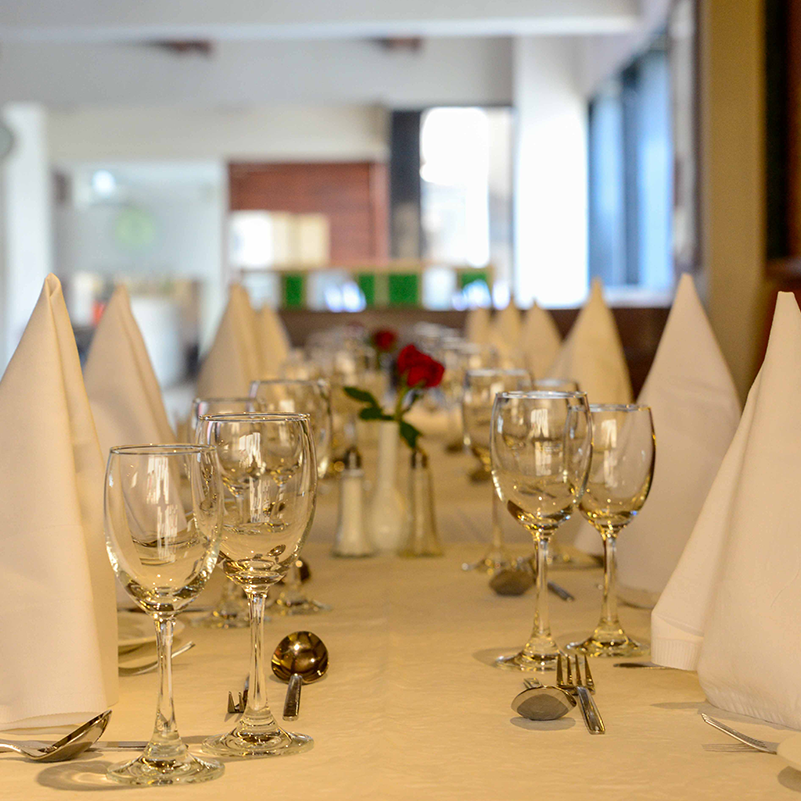 We The MBA in Hospitality and Tourism Management offers diverse career opportunities. Graduates acquire skills in business management, tourism, hospitality, and service-related fields. 
Job options for graduates: 
Hotel Business Manager:

Responsible for daily hotel operations, including guest services, sales, marketing, and finance.

Hospital Administration Manager:

Oversees healthcare facility operations, including patient care, staffing, budgeting, and planning.

Sales Manager:

Develops sales strategies for promoting tourism and hospitality products and services.

Key Accounts Manager:

Manages client accounts and ensures customer satisfaction in the industry.

Operations Manager:

Oversees staffing, training, and guest services in hospitality establishments.

Finance Manager:

Manages financial operations and budgets for hotels and resorts.
Other career paths for graduates: 
– Entrepreneurship: Start businesses in the hospitality industry, such as hotels, restaurants, and travel agencies. 
– Teaching: Pursue teaching and research positions in hospitality and tourism management. 
– Consulting: Provide advice and solutions to improve operations and profitability in the industry. 
In conclusion, an MBA in Hospitality and Tourism Management offers abundant career opportunities in various industries, making it an excellent choice for students seeking success in the hospitality field. 
Composition

Name

AICTE, New Delhi & UGC, New Delhi & Sigma University, Vadodara

Eligibility for Admission

Shall have passed qualifying examination (Bachelors Degree ) with minimum 50% (45% for SC/ST/SEBC/EWS).

As per the directives of Admission Committee. Usually from May to October every year.

Visit: https://admissions23.sigmauniversity.ac.in/
Call: +91 7567176000

Faculty of Commerce & Management, Sigma University Vadodara.

MBA (HTM) - ₹ 1,00,00 Annually
Campus Life and Extracurricular Activities
Supportive Learning Environment
Interdisciplinary approach for holistic learning
State-of-the-Art Facilities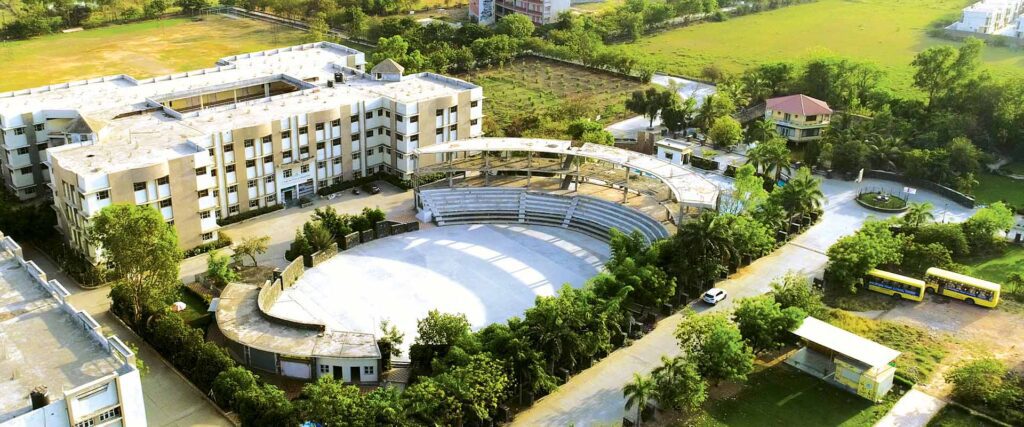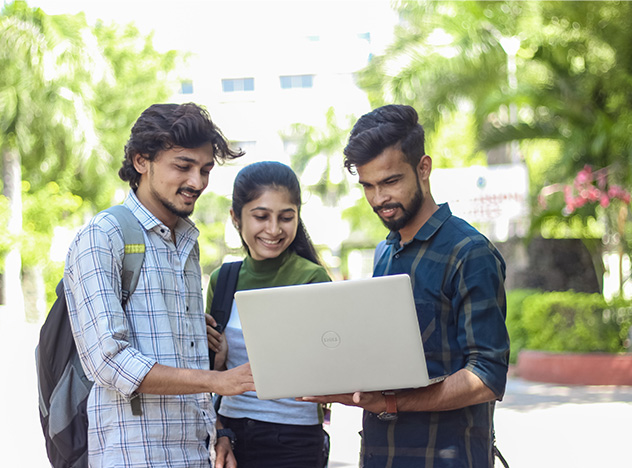 Visit www.sigmauniversity.ac.in or you may visit the Admission Office at Sigma University, Vadodara. 
OR
To secure admission for the Business administrative (MBA) at Sigma University, Vadodara through the Admission Committee for Professional Management Courses (ACPDC) in the state of Gujarat, please follow the given process: 
ACPDC Registration: Visit the official website of ACPDC (https://acpdc.in/) and register yourself as a candidate. Fill in the required details accurately and submit the registration form. 
Choice Filling: After successful registration, you will be provided with login credentials. Log in to the ACPDC portal and fill in your preferred choices of Management courses and colleges, with Sigma University as your desired institution. 
Document Verification: Once the choice filling period is over, ACPDC will announce a schedule for document verification. Visit the designated help centres with the necessary documents, including your educational certificates, ID proof, and category certificate (if applicable). 
Merit List and Seat Allotment: ACPDC will release a merit list based on your choices and the availability of seats. If you are selected, you will be allotted a seat at Sigma University, or any other preferred institute based on your rank and availability. 
Fee Payment and Confirmation: Upon seat allotment, you need to pay the requisite admission fee to confirm your seat at Sigma University. Follow the instructions provided by ACPDC for fee payment and complete the process within the specified time frame. 
Reporting to the Institute: After fee payment, report to Sigma University as per the schedule provided by ACPDC. Carry all the necessary documents, including the admission fee receipt, for verification and completing the admission formalities. 
It is important to note that the admission process may vary slightly from year to year. Therefore, it is advisable to regularly check the official ACPDC website and Sigma University's admission portal for updates and specific instructions related to the current admission cycle.