The Faculty of Science at our university prepares students for a wide range of career paths within the scientific community. Our programs offer a solid foundation in the principles of science, as well as the technical and analytical skills needed to succeed in respective fields.
Experiential learning is a learning method where students learn by doing guided experiments or activities that stimulate their senses and involve them in the subject matter. It is a way to implement and retain knowledge, skills, and confidence, rather than passively reading or listening.

States-of-the-Art Facilities
It is a rewarding and challenging way to explore and acquire expertise in one's chosen field of study, where faculty members engage with students in direct experience and focused reflection to enhance students' knowledge, skillset and values.
Diverse Career Opportunities
The study of the two streams of science, namely Chemistry & Microbiology open up a whole new world of opportunities ranging from the study of space and nuclear particles to the study of the sand and soil. It defines the future course of their professional and personal journey and is a stepping stone to the millions of dreams they have harboured. Career options for science students are abundant.

The Faculty of Science at Sigma University is a leading institution for science education and research. The faculty offers undergraduate, graduate and research programmes that provide students with the knowledge and skills to excel in the field of science.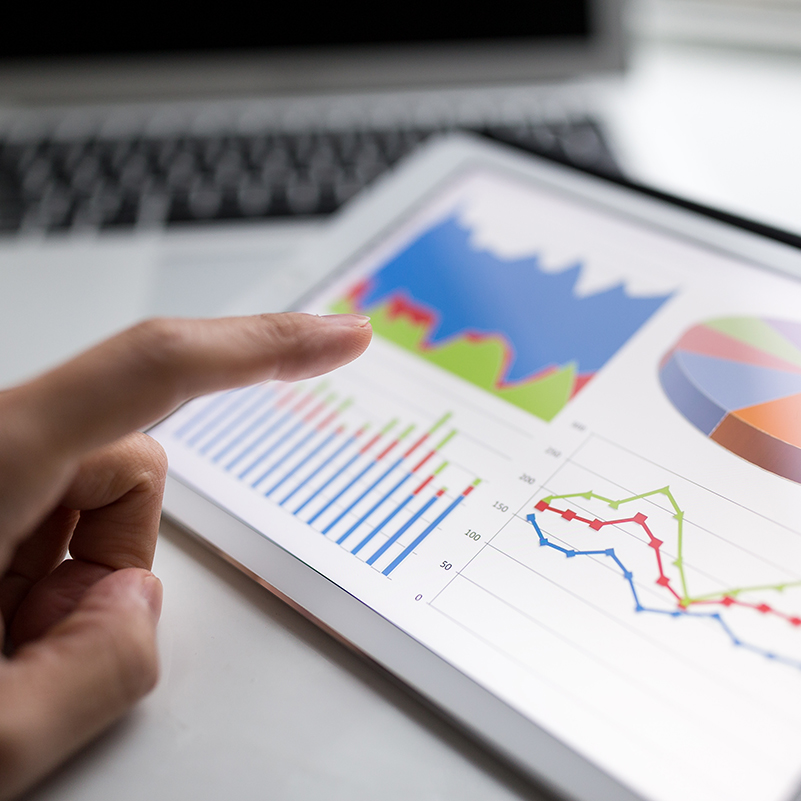 At the Faculty of Science, we believe in providing our students with a dynamic learning environment that fosters creativity, innovation, and critical thinking. With a diverse range of programs and opportunities, we are committed to helping our students become the next generation of leading scientists and researchers. 
B. Sc.
Programme is designed to provide students with theoretical and practical knowledge of recurrent subjects of science.
M. Sc.
Programme provides scientific as well as professional entry level competency to students. It helps the students for fundamental research in the area of Chemistry & Microbiology. 
Ph. D
It is an advanced stage of research preparing the candidates for independent research work. In research students will earn real world experience that will improve career prospects the student will participates and organised various seminars, symposia, workshops, presentations etc.
The curriculum is designed to equip students with the latest knowledge, technical skills, and analytical abilities required for a successful career in science.
The faculty members in the Faculty of Science are experts in their respective fields and are committed to providing a stimulating learning environment and offer personalised attention to students.
The university has established partnerships with leading industries and research organisations, providing students with ample opportunities to apply their knowledge and skills in real-world settings.
Studying at Sigma University, students have the opportunity to connect with successful alumni who are making significant contributions to the field of science.
The programs offer hands-on learning opportunities that allow students to apply the principles of science in practical settings.
The faculty encourages students to engage in research, providing them with opportunities to work on cutting-edge projects with faculty members and industry partners.
Interactive and engaging classroom sessions with experienced faculty members.

Emphasis on hands-on learning through laboratory work and real-life projects.

Regular workshops, seminars, and guest lectures by industry experts to provide students with practical knowledge and skills.

Focus on developing critical thinking, problem-solving, and analytical skills in students.
The Internship and research projects provide an opportunity to students to build a healthy and positive relationship with the corporate world and pave the way for future placement.
Each student undergoes one industrial training and two projects, all credit based.
Two projects, six months in duration
Sigma University has an active training and placement cell. The Placement cell is responsible for helping students to develop soft skills and basic aptitude so that they can get good career opportunities.
To know more on our Training & Placements process click here