B Sc Nursing or Bachelor of Science in Nursing is a four-year undergraduate course in the field of medical science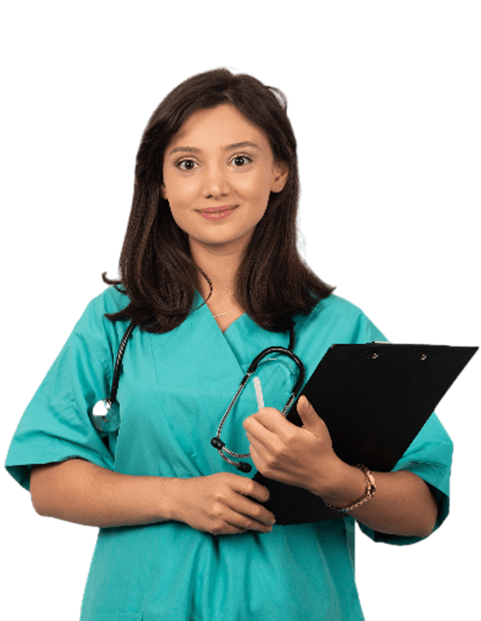 About the B.sc Nursing Program
The program prepares nurses for generalist nursing practice. Knowledge acquisition related to wellness, health promotion, illness, disease management and care of the dying is core to nursing practice. Mastery of competencies is the main focus. Competencies that reflect practice standards of Indian Nursing Council (INC) address the areas of cultural diversity, communication technology, teamwork and collaboration, safety, quality, therapeutic interventions and evidence- based practice. They are prepared to provide safe and competent care to patients across life span and influence patient outcomes.
Nurses play a critical role in health promotion, Disease prevention, and delivering primary and community care in emergency setting and will be key to the achievement of universal health coverage. Everywhere there is significant demand for qualified doctors as well as nurses. According to recent reports, WHO estimates that the world will need and additional 9 million nurses and midwives by the year 2030.
Composition

Name

Indian Nursing Council (INC) , Gujarat Nursing Council (GNC)

Eligibility for Admission

• The minimum age for admission shall be 17 years on 31st December of the year in which admission is sought.
• Minimum education:
- 10+2 passed with Science (PCB) & English with aggregate of 45% marks from recognized board under AISSCE/CBSE/ICSE/SSCE/HSCE/NIOS
OR
other equivalent board.
• Student shall be medically fit.

As per the directives of Admission Committee. Usually from October every year.

Visit: https://admissions23.sigmauniversity.ac.in/
Call: +91 7567176000

Faculty of Nursing (Sigma Institute of Nursing), Sigma University Vadodara.

Tution fees:- ₹ 80,000 for Government quota and Vacant Quota and ₹1,00,000 for Management quota.
Hospital Affiliation and Transportation fees: 23000/-
Campus Life and Extracurricular Activities
Supportive Learning Environment
Interdisciplinary approach for holistic learning
State-of-the-Art Facilities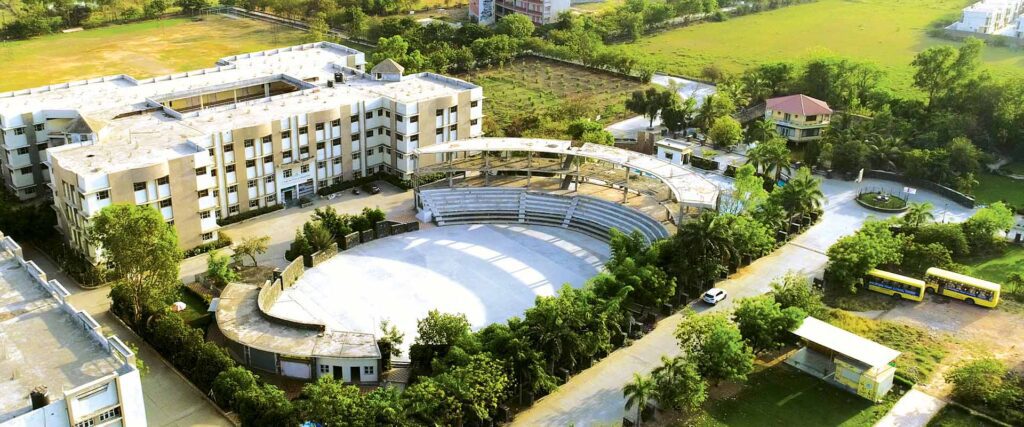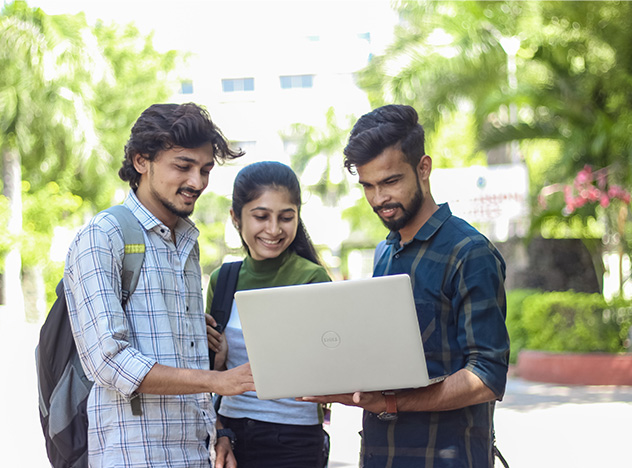 Visit www.sigmauniversity.ac.in or you may visit the Admission Office at Sigma University, Vadodara.
OR
To secure admission for the  B.sc Nursing program at Sigma University, Vadodara through the Admission Committee in the state of Gujarat, please follow the given process:
ACPMEC Registration: Visit the official website of ACPMEC https://www.medadmgujarat.org/ga/home.aspx Fill in the required details accurately, Purchase online pin from website. And register yourself as a candidate and upload required documents. Verification of uploaded original documents at Help center. After verification merit list will be declared by admission committee. (ACPMEC)
Choice Filling: After merit list will be declared by admission committee you will be provided with login credentials. Log in to the admission website and fill in your preferred choices of Nursing courses and colleges, with Sigma University as your desired institution.
Document Verification: Once the choice filling period is over, ACPC will announce a schedule for document verification. Visit the designated help centres with the necessary documents, including your educational certificates, ID proof, and category certificate (if applicable).
Seat Allotment: If you are selected, you will be allotted a seat at Sigma University, or any other preferred institute based on your rank and availability.
Fee Payment and Confirmation: Upon seat allotment, you need to pay the requisite admission fee to confirm your seat at Sigma University. Follow the instructions provided by ACPMEC for fee payment and complete the process within the specified time frame.
Original Document Submission: After fee payment Submit original Documents at designated Help center and confirm admission.
Reporting to the Institute: After fee payment, report to Sigma University as per the schedule provided by ACPMEC. Carry all the admission order and Xerox copy of all certificates, including the admission fee receipt, for verification and completing the admission formalities.
It is important to note that the admission process may vary slightly from year to year. Therefore, it is advisable to regularly check the official ACPMEC website and Sigma University's admission portal for updates and specific instructions related to the current admission cycle.