Craftsman Course in Food Production
Craftsmanship in Food Production program is an 3-month certificate course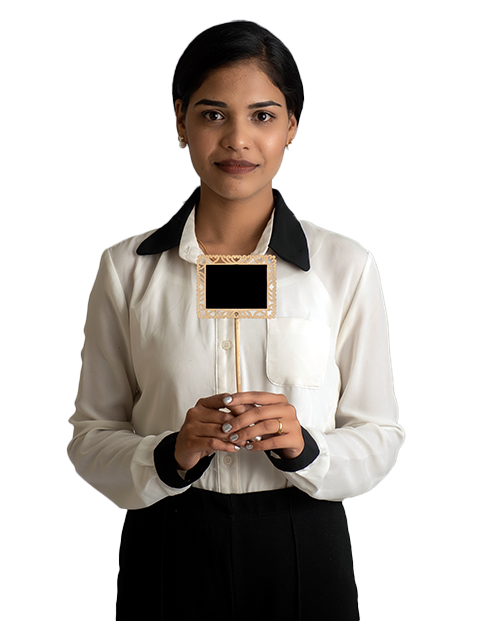 About the Craftsman Course in Food Production Program
The 3-Month Craftsman Course in Food Production offers a unique opportunity to become a skilled craftsman in the fields of Culinary Arts and Bakery. Our course is customized to meet individual needs, including options for vegetarians. Practical experience is at the core of our approach, with dedicated practice sessions that allow you to apply your knowledge effectively. 
Upon completion, you'll possess the skills and knowledge required for entry-level positions in renowned establishments such as restaurants, hotels, cruise ships, and commercial catering services. Additionally, you'll gain the confidence to start your own bakery, café, or catering business. The course covers essential principles of food production, encompassing ingredient selection, and preparation theory. Through a combination of theory and hands-on practice, you'll develop the functional knowledge necessary to create high-quality dishes. Join us today to become an integral part of the professional kitchen community.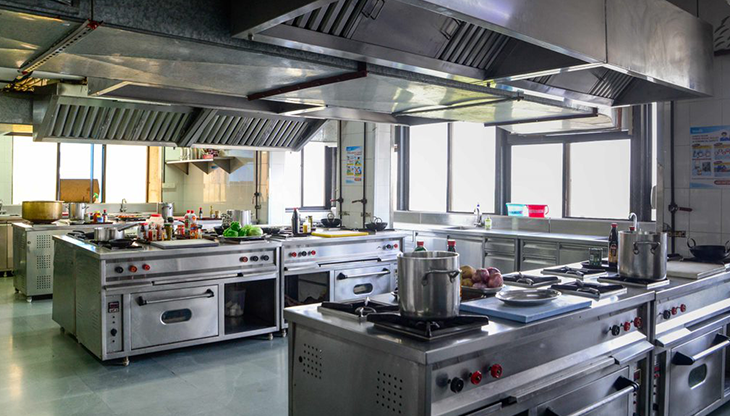 This program equips candidates with the necessary skills and knowledge to excel in entry-level positions within the culinary industry, specifically in kitchens, bakeries, catering companies, and food manufacturing units.
Our comprehensive curriculum ensures that participants receive thorough preparation and hands-on training to confidently pursue careers in these fields. By enrolling in this program, individuals will gain the expertise required to thrive in professional kitchen environments, as well as the ability to contribute effectively to bakery operations, catering services, and food manufacturing processes. 
Composition

Name

UGC, New Delhi and Sigma University, Vadodara

Eligibility for Admission

Candidate shall have passed 8th standard and must be 18 years of age

As per the directives of Admission Committee. Usually from May to January every year.

Visit: https://admissions23.sigmauniversity.ac.in/
Call: +91 7567176000

Faculty of Hospitality & Tourism, Sigma University Vadodara.
Campus Life and Extracurricular Activities
Supportive Learning Environment
Interdisciplinary approach for holistic learning
State-of-the-Art Facilities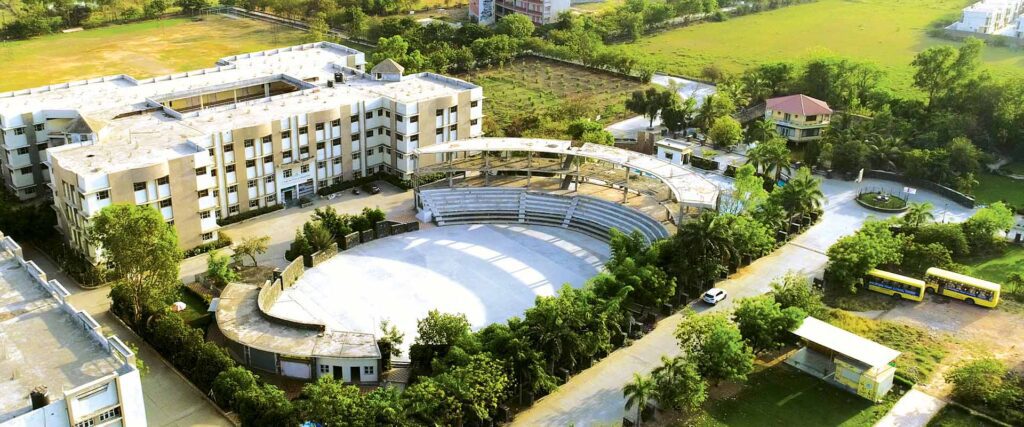 Visit www.sigmauniversity.ac.in or you may visit the Admission Office at Sigma University, Vadodara. 
Admission in all programs of Hospitality & Tourism is done by Sigma University Based on Merit