Diploma in Electrical Engineering
Diploma in Electrical Engineering course is a 3-year diploma level course.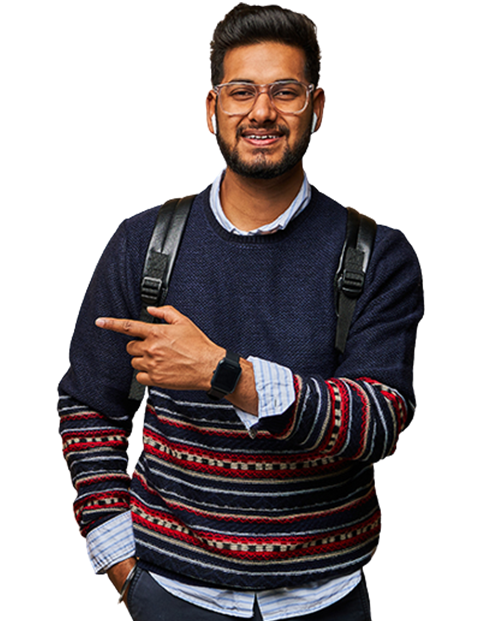 About the Diploma in Electrical Engineering Program
Diploma Electrical Engineering is a broad field that offers a world of possibilities to professionals. This profession is important to our society and provides numerous employment opportunities for those with a diploma. Designing computers, electronic devices, communications systems, testing equipment, and working to improve systems are just a few of the jobs performed by electrical engineers. These highly skilled professionals enjoy fulfilling and exciting work, a competitive salary, and a bright job outlook.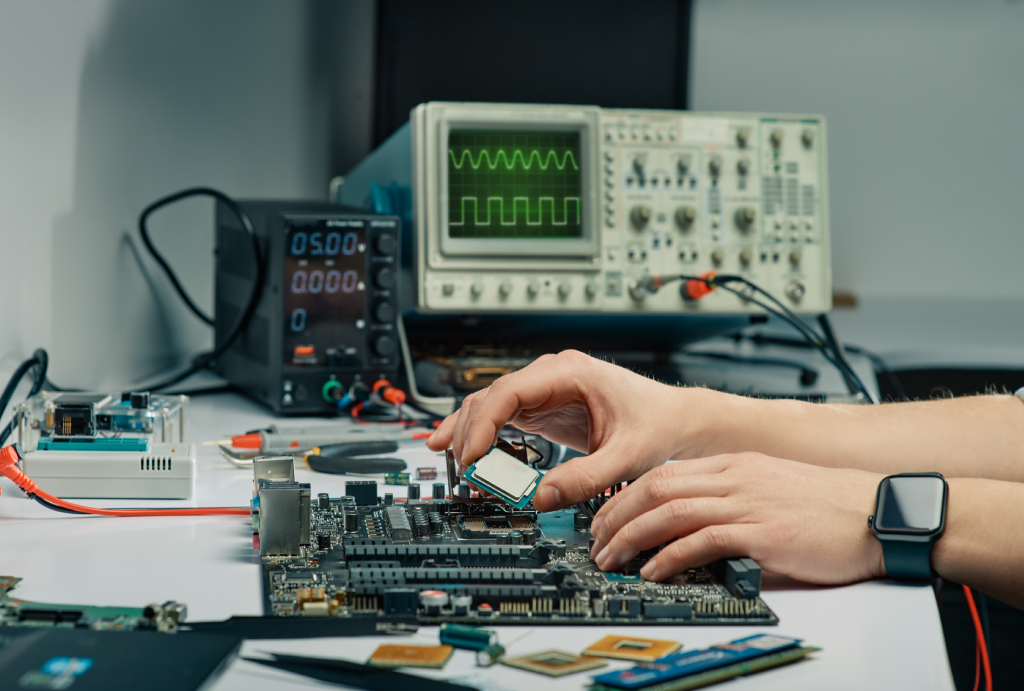 Diploma Electrical Engineering offers a wide range of career prospects, given the significance of electrical systems in numerous industries like power generation, control systems and automation, renewable energy and sustainability. This field offers a blend of technical knowledge, problem-solving skills, and innovation, making it an exciting and rewarding career choice with opportunities for growth, specialization, and impact across various electrical industries. Professionals can also choose to work in various settings including offices, labs and industrial plants. Engineers may work on projects such as designing a telecommunications system, wiring buildings, designing household appliances, or operating an electric power station.
Composition

Name

AICTE, New Delhi & UGC, New Delhi

Eligibility for Admission

Candidate shall have passed SSC examination with subjects Basic Mathematics / Standard Mathematics, Science, English.
OR
Std: 10+ Two years ITI course from govt. recognized University

As per the directives of Admission Committee. Usually from May to October every year.

Visit: https://admissions23.sigmauniversity.ac.in/
Call: +91 7567176000

Sigma Institute of Engineering, Sigma University Vadodara.

₹ 47,000 for regular & ₹ 43,000 for C2D
Campus Life and Extracurricular Activities
Supportive Learning Environment
Interdisciplinary approach for holistic learning
State-of-the-Art Facilities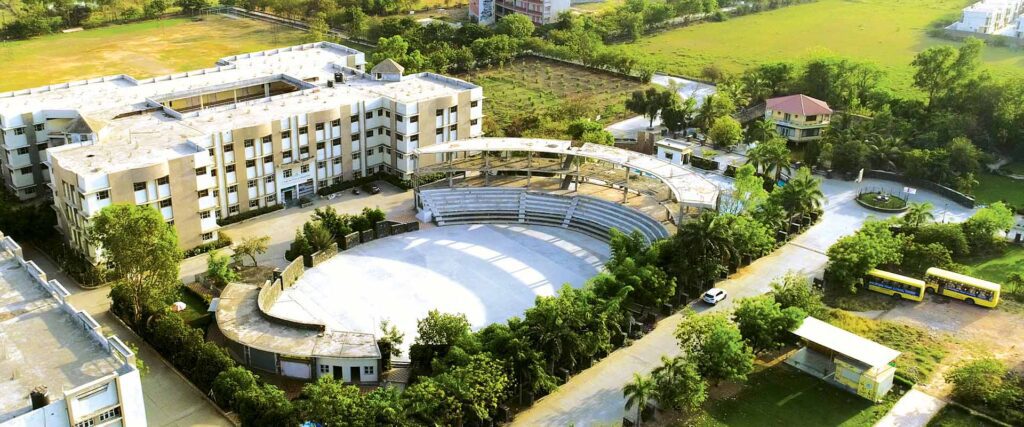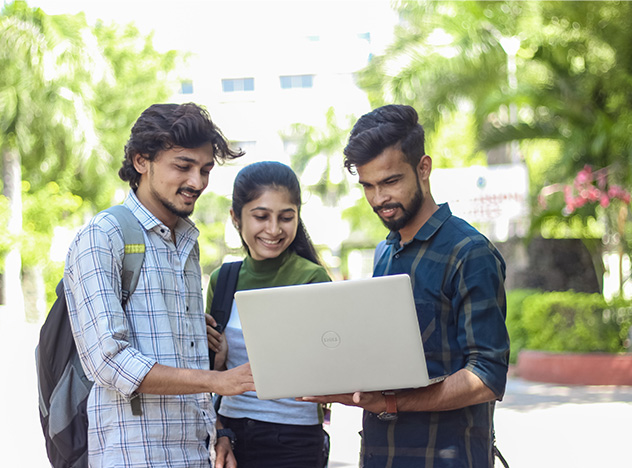 Visit www.sigmauniversity.ac.in or you may visit the Admission Office at Sigma University, Vadodara.
OR
To secure admission for the Diploma in Engineering program at Sigma University, Vadodara through the Admission Committee for Professional Diploma Courses (ACPDC) in the state of Gujarat, please follow the given process:
ACPDC Registration: Visit the official website of ACPDC (https://acpdc.in/) and register yourself as a candidate. Fill in the required details accurately and submit the registration form.
Choice Filling: After successful registration, you will be provided with login credentials. Log in to the ACPDC portal and fill in your preferred choices of diploma courses and colleges, with Sigma University as your desired institution.
Document Verification: Once the choice filling period is over, ACPDC will announce a schedule for document verification. Visit the designated help centres with the necessary documents, including your educational certificates, ID proof, and category certificate (if applicable).
Merit List and Seat Allotment: ACPDC will release a merit list based on your choices and the availability of seats. If you are selected, you will be allotted a seat at Sigma University, or any other preferred institute based on your rank and availability.
Fee Payment and Confirmation: Upon seat allotment, you need to pay the requisite admission fee to confirm your seat at Sigma University. Follow the instructions provided by ACPDC for fee payment and complete the process within the specified time frame.
Reporting to the Institute: After fee payment, report to Sigma University as per the schedule provided by ACPDC. Carry all the necessary documents, including the admission fee receipt, for verification and completing the admission formalities.
It is important to note that the admission process may vary slightly from year to year. Therefore, it is advisable to regularly check the official ACPDC website and Sigma University's admission portal for updates and specific instructions related to the current admission cycle.