Master of Business Administration (MBA)
MBA is a two-year professional postgraduate course in Business Management.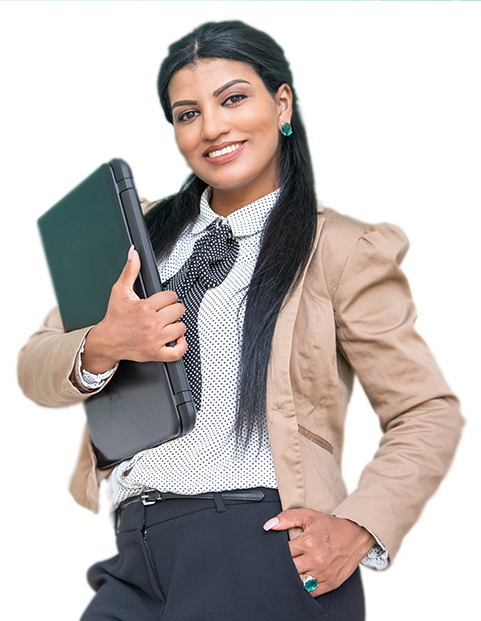 About the Master of Business Administration Program
MBA is the Best Post graduate course available according to many experts. This is because irrespective of the basic graduate course, all students are exposed to almost all the aspects of Business. This course is designed for expanding the knowledge frontiers – a B.A. with English Literature students learns production & Operations management and conversely, an Engineer Finance & Economics. A 360° exposure and training in problem solving & optimum use of available resources makes him totally job ready.
MBA course is designed to train the students in Resource Management and Inter-department Co-ordination. The Process of Decision Making is made more logical and flexible enough if the circumstances change.
The MBA course offers four specialization: Finance, HR, Marketing and Hotel Management.
For Finance Specialization: Finance is the backbone of every economy. The scope is wide: Manufacturing companies, Banks, Insurance Companies, Stock Market, Finance Companies, etc. If a Person's Fundamentals are Right; he/she can enter any of the above fields. In MBA not only is the level high; but details about working procedures are also taught.
For HR Specialization: In the war between Technology and Human Intelligence, the HR Department has to strike the balance. This is the emphasis for MBA HR Students.
For Marketing Specialization: The Marketing 
For Marketing Specialization: The Marketing people should always look for New ways of reaching the people. By Field Work, the students get a glimpse of the real World.
For Hotel Management: The New Generation wants to enjoy life. They want to eat Well, live lavishly and visit places. But they are choosy as well. Here they learn tricks on how to please them.
Composition

Name

AICTE, New Delhi & UGC, New Delhi

Eligibility for Admission

Shall have passed the qualifying examination (Bachelor's Degree) with minimum 50% (45% for SC/ST/SEBC/EWS).

Usually from May to October every year.

Visit: https://admissions23.sigmauniversity.ac.in/
Call: +91 7567176000

Faculty of Commerce & Management, Sigma University Vadodara.

MBA (Human Resource / Finance/ Marketing) : ₹ 88000
OR
MBA (Hotel Management) : ₹ 100000
OR
MBA with Industry Collaboration : ₹ 100000
OR
Integrated MBA : ₹ 80000
Campus Life and Extracurricular Activities
Supportive Learning Environment
Interdisciplinary approach for holistic learning
State-of-the-Art Facilities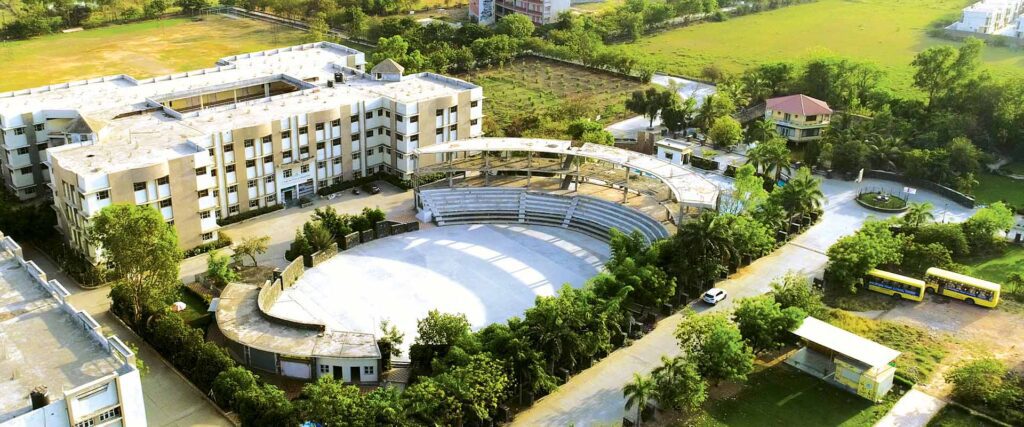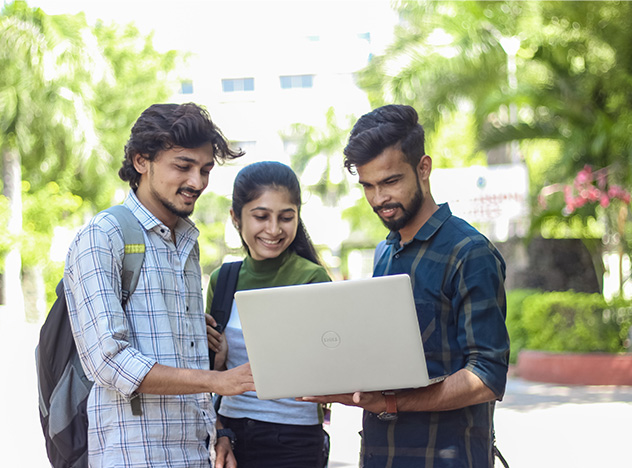 Visit www.sigmauniversity.ac.in or you may visit the Admission Office at Sigma University, Vadodara.
Or
To secure admission for the Business administrative (MBA) at Sigma University, Vadodara through the Admission Committee for Professional Management Courses (ACPC) in the state of Gujarat, please follow the given process:
ACPC Registration: Visit the official website of ACPC (https://gujacpc.admissions.nic.in/) and register yourself as a candidate. Fill in the required details accurately and submit the registration form.
Choice Filling: After successful registration, you will be provided with login credentials. Log in to the ACPC portal and fill in your preferred choices of Management courses and colleges, with Sigma University as your desired institution.
Document Verification: Once the choice filling period is over, ACPC will announce a schedule for document verification. Visit the designated help centres with the necessary documents, including your educational certificates, ID proof, and category certificate (if applicable).
Merit List and Seat Allotment: ACPC will release a merit list based on your choices and the availability of seats. If you are selected, you will be allotted a seat at Sigma University, or any other preferred institute based on your rank and availability.
Fee Payment and Confirmation: Upon seat allotment, you need to pay the requisite admission fee to confirm your seat at Sigma University. Follow the instructions provided by ACPC for fee payment and complete the process within the specified time frame.
Reporting to the Institute: After fee payment, report to Sigma University as per the schedule provided by ACPC. Carry all the necessary documents, including the admission fee receipt, for verification and completing the admission formalities.
It is important to note that the admission process may vary slightly from year to year. Therefore, it is advisable to regularly check the official ACPC website and Sigma University's admission portal for updates and specific instructions related to the current admission cycle.