Bachelor of Business Administration (BBA)
BBA is a three-year professional undergraduate course in Business Management.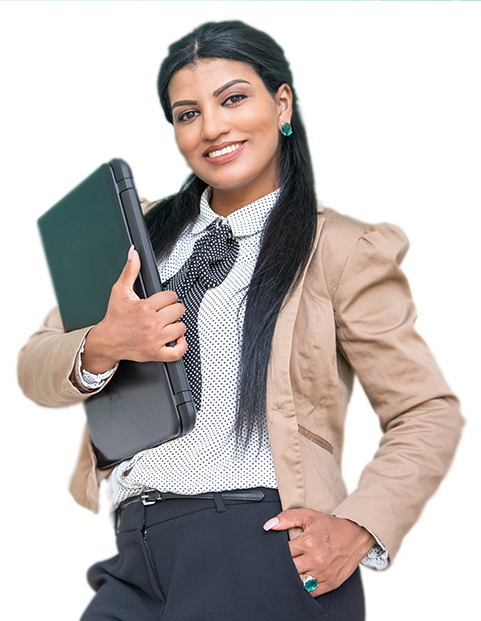 About the Bachelor of Business Administration Program
BBA is a totally Business Oriented course – as the name Bachelor of Business administration, suggests. This is the Introduction to the complex world of Business. A general course like B.COM is designed to produce clerks or office assistants but the BBA course includes all subjects touching the various aspects of business. The range is vast, and all aspects are covered which are essential to build and run a successful business Enterprise. The emphasis here is more on giving a 360° exposure rather than making the students experts in a narrow field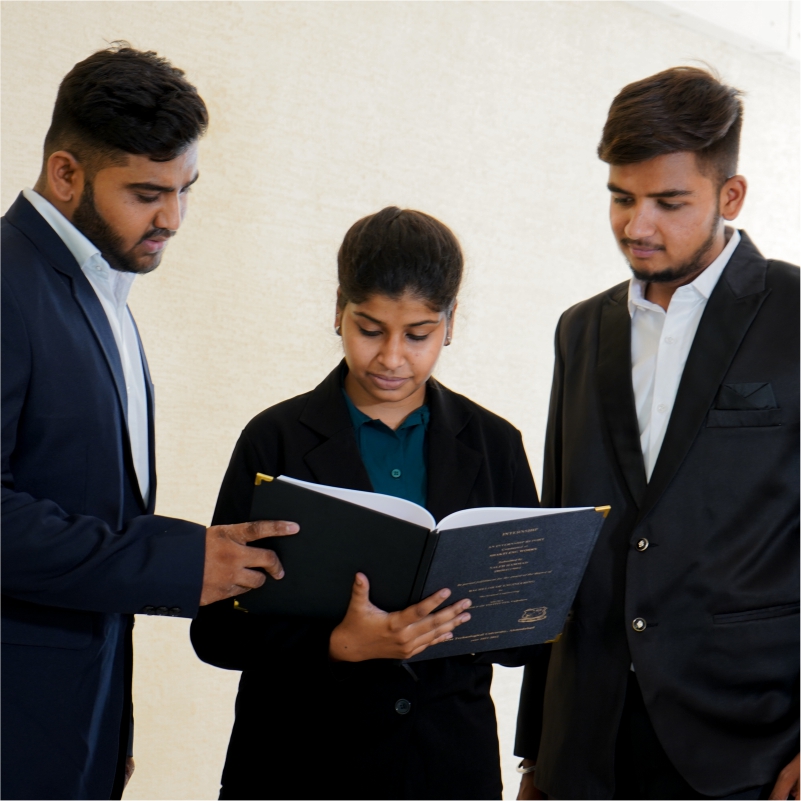 BBA is the first step towards a rewarding career in the Corporate World. Management studies is essentially a multidiscipline course, but you need a specialization as well. We offer Regular BBA and BBA (Honors) Course with basic Specializations of Finance, HR and Marketing.
For Finance Specialization: Finance is the backbone of every economy. The scope is wide: Manufacturing companies, Banks, Insurance Companies, Stock Market, Finance Companies, etc. If a Person's Fundamentals are Right; he can enter any of above fields.
For HR Specialization: A Company's progress is ultimately shaped by the people who work for it. And HR takes care of the needs of the employees so that they work with maximum efficiency and creativity.
For Marketing Specialization: This is the age of New Products and new ways of selling them. The situation is most Fluid and changes are the everyday routine. The scope is great.
Composition

Name

Sigma University & UGC, New Delhi

BBA (General) : 03 Years
&
BBA (Honours) : 04 Years

Eligibility for Admission

Shall have passed the Qualifying Examination with minimum eligibility criteria of percentage of marks in the courses as prescribed by the Higher Statutory Bodies from time to time.

Usually from May to October every year.

Visit: https://admissions23.sigmauniversity.ac.in/
Call: +91 7567176000

Faculty of Commerce & Management, Sigma University Vadodara.

BBA/BBA (Honours) (Human Resource / Finance/ Marketing) : ₹ 55000
OR
BBA (Business Analytics)/BBA (Honours) : ₹ 85000
OR
BBA with Industry Collaboration and Certification : ₹ 50000
Campus Life and Extracurricular Activities
Supportive Learning Environment
Interdisciplinary approach for holistic learning
State-of-the-Art Facilities
Applying to Sigma University online is a breeze, offering a convenient and streamlined process for prospective students.
Visit www.sigmauniversity.ac.in or you may visit the Admission Office at Sigma University, Vadodara.