M.Tech in Software Engineering
M.Tech Software Engineering is a two-year-long postgraduate degree program
About the M.Tech in Software Engineering Program
M.Tech (Master of Technology) in Software Engineering is a postgraduate program that focuses on advanced topics and research in the field of computer engineering. It is a specialized program designed to provide in-depth knowledge and skills in various aspects of computer engineering.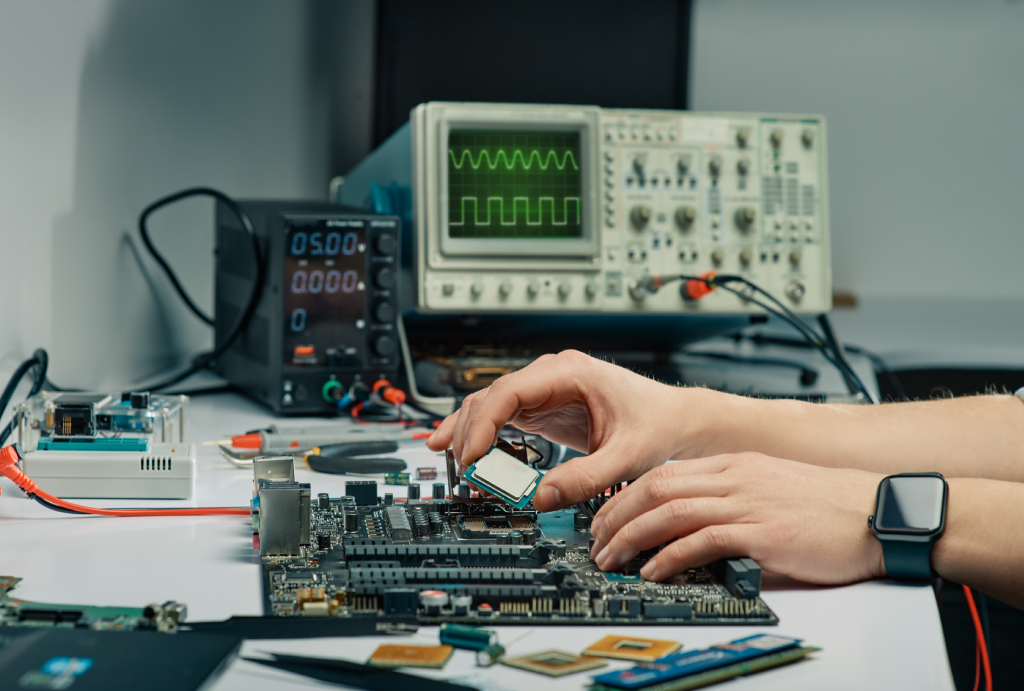 An M.Tech degree in Computer Engineering can open up a wide range of career prospects and opportunities in various sectors. Here are some common career paths and job roles that M.Tech graduates in Computer Engineering can pursue:
Software Engineer/Developer: M.Tech graduates can work as software engineers or developers, designing, developing, and maintaining software systems and applications. They can specialize in areas such as web development, mobile app development, embedded systems, or software architecture.
Data Scientist/Analyst: With the growing importance of data analysis and big data, M.Tech graduates can work as data scientists or analysts. They apply statistical and computational techniques to extract meaningful insights from data and help organizations make data-driven decisions.
Network Administrator/Engineer: M.Tech graduates with a specialization in computer networks can work as network administrators or engineers. They are responsible for designing, implementing, and maintaining computer networks, ensuring smooth data communication and network security.
Cybersecurity Specialist: In the era of increasing cyber threats, M.Tech graduates can specialize in cybersecurity and work as cybersecurity specialists. They are responsible for protecting computer systems, networks, and data from unauthorized access, breaches, and cyber-attacks.
Research Scientist: M.Tech graduates can pursue research careers in academia or research institutions. They can contribute to advancing knowledge in computer engineering through research projects, publications, and innovative solutions to complex problems.
System Architect: M.Tech graduates can work as system architects, designing and building complex computer systems and architectures. They analyze system requirements, design system components, and ensure the overall performance, scalability, and reliability of the systems.
Technical Consultant: M.Tech graduates can work as technical consultants, providing expert advice and guidance on various computer engineering topics. They may assist organizations in making technology-related decisions, implementing new systems, or optimizing existing systems.
Entrepreneurship: M.Tech graduates with an entrepreneurial mindset can start their own tech ventures or join startups in the technology sector. They can develop innovative software products, provide specialized services, or work on emerging technologies like AI, blockchain, or IoT.
It's worth noting that the career prospects for M.Tech graduates in Computer Engineering also depend on their specialization, skills, and the industry demand at the time. Keeping up with the latest technologies, certifications, and continuous learning is essential to stay competitive in the field and explore new career opportunities.
Composition

Name

AICTE, New Delhi & UGC, New Delhi

Eligibility for Admission

Candidate shall have passed Bachelor of Technology/Engineering Degree in Relevant Discipline.

As per the directives of Admission Committee. Usually from May to October every year.

Visit: https://admissions23.sigmauniversity.ac.in/
Call: +91 7567176000

Faculty of Engineering and Technology, Sigma University, Vadodara.

₹ 87000 (With Scholarship from the University the fee is ₹ 70000)
Campus Life and Extracurricular Activities
Supportive Learning Environment
Interdisciplinary approach for holistic learning
State-of-the-Art Facilities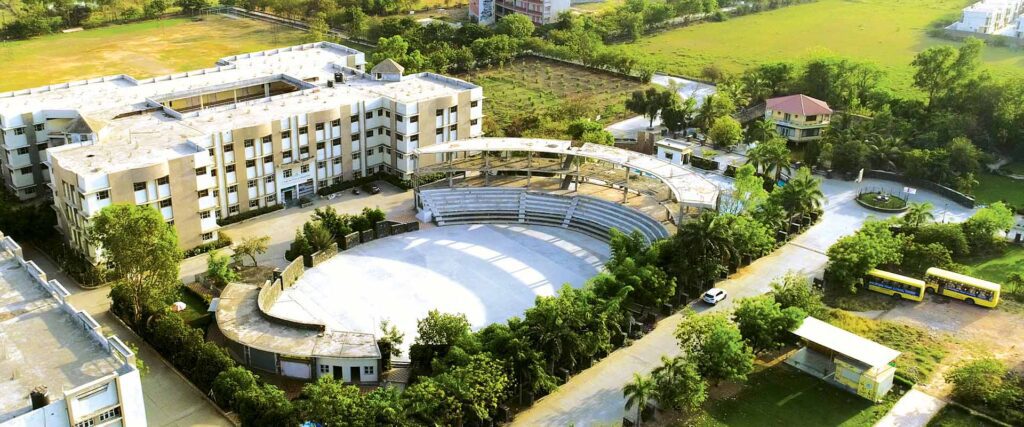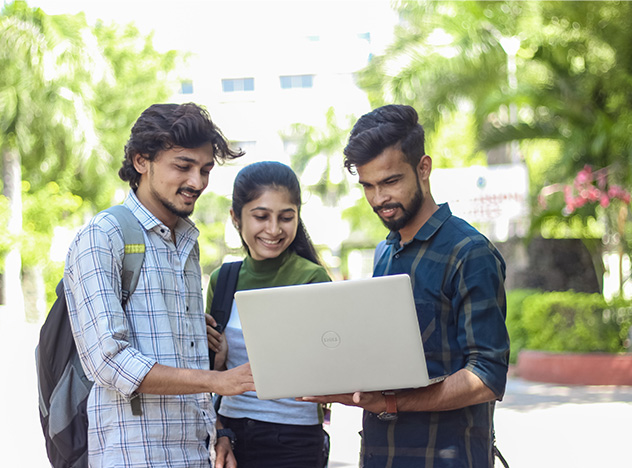 Visit www.sigmauniversity.ac.in or you may visit the Admission Office at Sigma University, Vadodara.
OR
To secure admission for the M.Tech. in Engineering program at Sigma University, Vadodara through the Admission Committee for Professional Courses (ACPC) in the state of Gujarat, please follow the given process:
ACPC Registration: Visit the official website of ACPC (https://gujacpc.admissions.nic.in/) and register yourself as a candidate. Fill in the required details accurately and submit the registration form.
Choice Filling: After successful registration, you will be provided with login credentials. Log in to the ACPC portal and fill in your preferred choices of diploma courses and colleges, with Sigma University as your desired institution.
Document Verification: Once the choice filling period is over, ACPC will announce a schedule for document verification. Visit the designated help centres with the necessary documents, including your educational certificates, ID proof, and category certificate (if applicable).
Merit List and Seat Allotment: ACPC will release a merit list based on your choices and the availability of seats. If you are selected, you will be allotted a seat at Sigma University, or any other preferred institute based on your rank and availability.
Fee Payment and Confirmation: Upon seat allotment, you need to pay the requisite admission fee to confirm your seat at Sigma University. Follow the instructions provided by ACPC for fee payment and complete the process within the specified time frame.
Reporting to the Institute: After fee payment, report to Sigma University as per the schedule provided by ACPC. Carry all the necessary documents, including the admission fee receipt, for verification and completing the admission formalities.
It is important to note that the admission process may vary slightly from year to year. Therefore, it is advisable to regularly check the official ACPC website and Sigma University's admission portal for updates and specific instructions related to the current admission cycle.