Post Basic B.sc Nursing (P.B. BSc Nursing)
PB B.Sc. Nursing is a 2-year UG course to provide a deeper understanding of nursing at a high level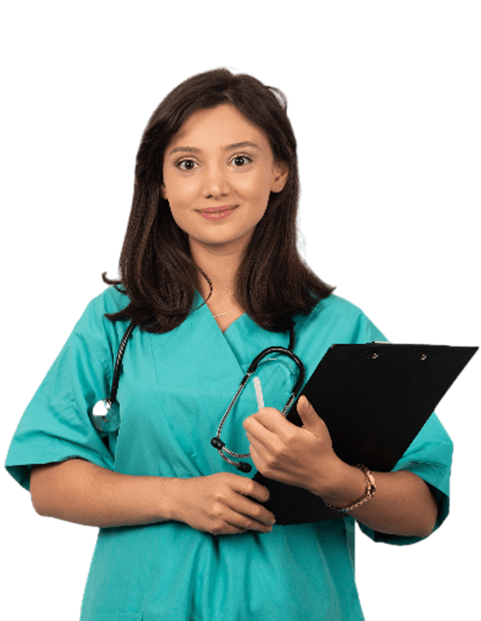 About the P.B. BSc Nursing Program
The program is designed to inculcate an in-depth understanding of advanced level nursing. Nursing is based on values of caring, and aims to help individual attain independence in self-care, It necessitates development of compassion and understanding of human behaviour among its practitioners to provide care with respect and dignity and protect the rights of individuals & group.
Undergraduate nursing program at the post basic level is a broad based education within an academic framework, which builds upon the skills and competencies at the diploma level. It is specifically direct to the understanding of critical thinking skills.
Composition

Name

Indian Nursing Council (INC) , Gujarat Nursing Council (GNC)

Eligibility for Admission

• Obtain a certificate in a General nursing and midwifery (GNM) and registered as a R.N.R.M with the state Nursing Registration counselling.
• Student shall be medically fit.

Usually from October every year.

Visit: https://admissions23.sigmauniversity.ac.in/
Call: +91 7567176000

Faculty of Nursing (Sigma Institute of Nursing), Sigma University Vadodara.

Tution fees:-₹ 1, 00,000/- for Government quota and ₹1,10,000/-for Management quota.
Hospital Affiliation and Transportation fees: 23000/-
Campus Life and Extracurricular Activities
Supportive Learning Environment
Interdisciplinary approach for holistic learning
State-of-the-Art Facilities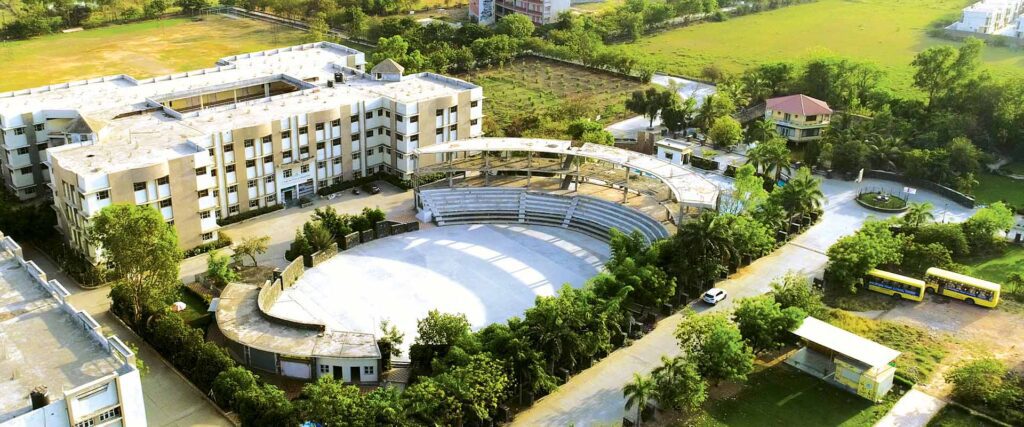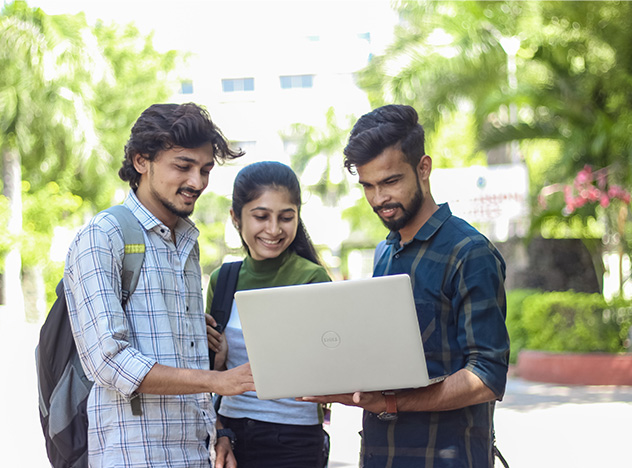 Visit www.sigmauniversity.ac.in or you may visit the Admission Office at Sigma University, Vadodara.
To secure admission for the  Post Basic B.sc Nursing program at Sigma University, Vadodara please follow the given process:
· Registration: Fill in the required details accurately in registration form.
· Document Verification: For document verification come with the necessary documents, including your educational certificates, ID proof, and category Certificate (if applicable).
· Merit List: After Document verification merit list will be declared by University.
· Seat allotment: If you are selected, you will be allotted a seat at Sigma University, based on your rank and availability.
· Fee Payment and Confirmation: Upon seat allotment, you need to pay the requisite admission fee to confirm your seat at Sigma University.
· Original Document Submission: After fee payment Submit original Documents
· Reporting to the Institute: After fee payment, report to Sigma University